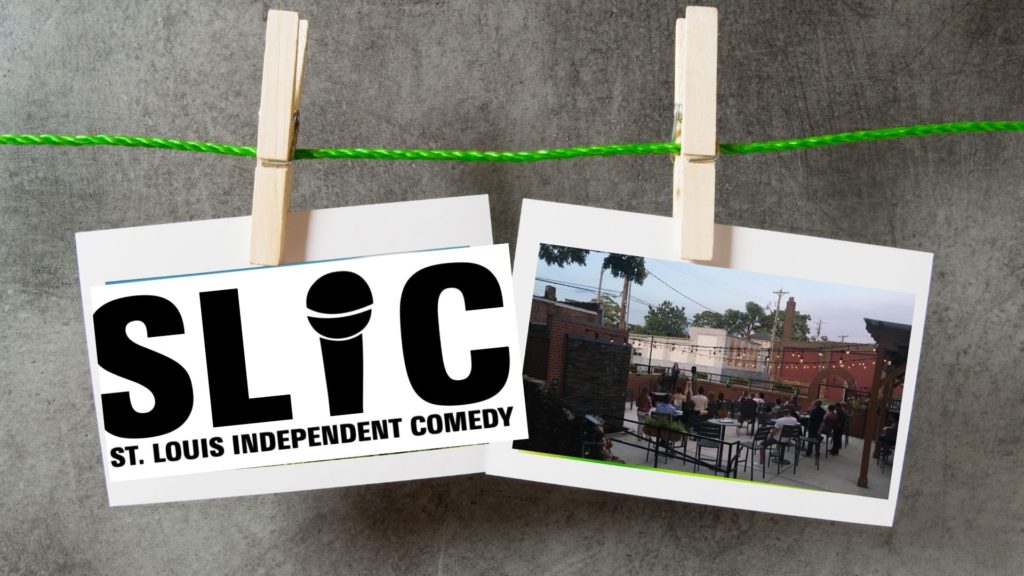 St. Louis Independent Comedy is a website & social media platform dedicated to promoting local comedians & shows. Run by local comedians, SLIC's mission is to inform & update comedians, as well as audience members, what comedy is happening in the Greater St. Louis Area.
If you know of an open mic, show, podcast, improv group, or anything else comedy related you believe we should know about, email us at STLComedyScene@gmail.com, or message us on Facebook, Twitter, or Instagram for consideration.
Regarding bookings, we don't book the shows that are listed on our website. Those shows are booked by the showrunners that produce them. If you are a traveling comedian & are interested in being booked while you are in town, please visit the Facebook Group 'Hey, I'm Coming To St. Louis'
Thank you for your support of #STLComedy!